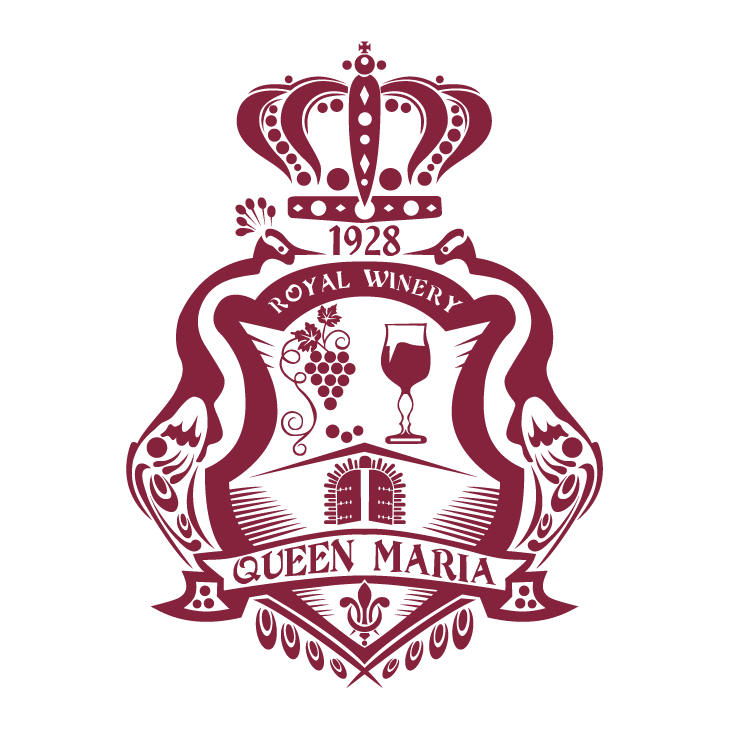 Demir Kapija ("Iron Gate" - translated from Turkish) is a small town in Macedonia, located right before the canyon with the same name. It is located on the shore of the river Vardar and is home to one of the oldest wineries on the Balkans.
In 1928, a French oenologist advised King Alexander, king of the now non-existent kingdom of Yugoslavia, that the location of the Tikvesh region is ideal for growing vines and making wine because of its particular characteristics. The king built the winery in 1934 and in honor of the queen it carries her name, Queen Mary.
The Tikvesh region itself, especially Demir Kapija, is the place where the Mediterranean and continental climate meet, a place where the river Crna and the river Vardar are merged, the two famous rivers that are also mentioned in ancient texts like Homer's Odyssey. This is a region that was in the Achaean period in the Peyonyi kingdom, with continuous traces of life to the present times with wine as an inevitable part of everyday life.
At the beginning, the winery had a capacity of 500,000 liters and the wine was stored in oak barrels of 4,000 and 6,000 liters.After the fall of the Kingdom of Yugoslavia, the winery did not cease to operate in the newly established SFR Yugoslavia as well as in the Republic of Macedonia, changing its ownership several times.
Today the winery is privately owned, completely renovated and produces wine from its own vineyards.Its capacity is of almost 7 million liters, of which 6.3 are stored in stainless steel containers, while the rest is stored in oak barrels. The winery is constantly investing in new equipment and technology in order to improve the quality of production that will meet the standards of modern times.