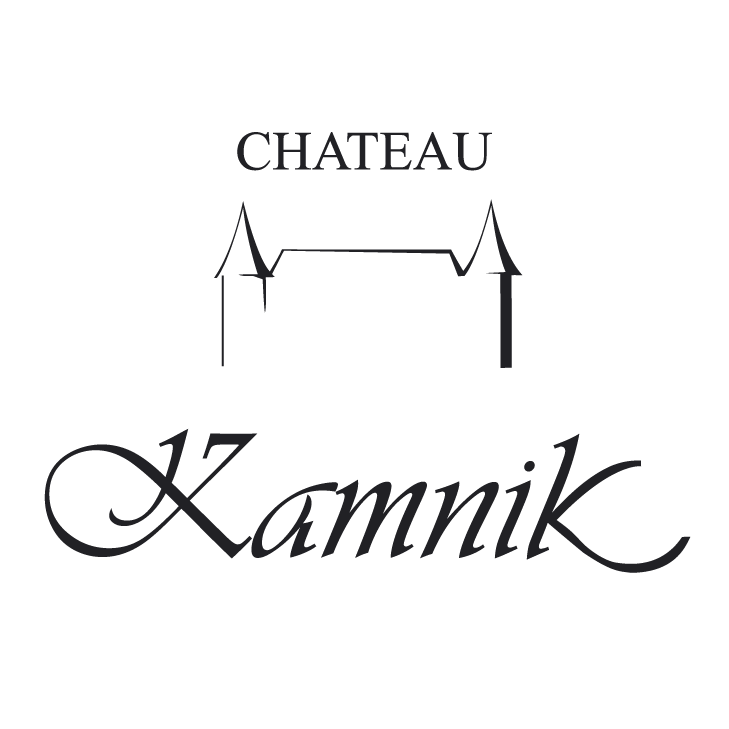 KAMNIK'S PHILOSOPHY IS SIMPLE:
WE WANT THE BEST, WE CHASE PERFECTION, AND WE DO IT WITH PASSION.
PASSION IS ABOUT CREATION.
CREATION TAKES HARD WORK, COMMITMENT AND DEDICATION.
IN SHORT, WE GO WITH PASSION FOR PERFECTION...WINES ARE OUR CREATIONS.
Authentically Macedonian, the Kamnik winery expresses the greatness of the ancient Macedonian traditions, spirits and soil, in a truly contemporary wine style. Blending past and future, traditions and the sophisticated state-of-the-art approach, nature and science, challenges us to find the most captivating wine tastes. The aims and visions of the winery team are set to keeping the historical and traditional values alive, adapting them to the demands of the modern fine wine market, simultaneously examining the opportunities that the advanced technological applications unfold for us.
In the valley of the Vardar River, in the Skopje wine region, are the 14 hectares of vineyards and the Chateau Kamnik winery. Stretched out over hills with a minimum height of 300 meters above sea level, with all the slopes facing south. The surrounding mountains provide a sophisticated microclimate for viticulture.
The reduction of the stumps is maximum. The smaller the yield per rank, the better the quality of the grapes. The tendrils are pruned in such a way that the maximum yield is 1 kilo of grapes per harvest. This work is very intensive, but ensures optimally tasteful ripened grapes. The blue grapes are even partially dried on the vines to obtain the characteristic ruby red color and high level of extraction.
The vinification starts immediately after harvest and it begins with the white varieties as they are first ripe. The processes of vinification take place in special inox tanks and wooden vats. In order to achieve proper kinetics of the fermentation, each tank and vat is separately controlled and monitored for temperature, with data being graphically displayed several times a day. When it comes to red grape varieties, the pneumatic punch down system of the wooden vats enables exceptional color extraction with extremely fine tannins, and preservation of all the aromatic compounds.
Once the initial fermentation is completed, the white wines undergo the "Sur Lie" method. The red wines are aged in barriques, where they usually complete their malolactic fermentation process. In order to ensure a rich spectrum of varietal characteristics, all the stages, from fermentation to ageing in oak barrels, are mostly processed for each type of grape separately. Shortly after the homogenization, the wines are bottled and then aged for some extra time in the winery cellar before they are sent out to the world. The ageing process runs under strictly controlled temperature and humidity conditions, within a period ranging between 14 and 32 months, mostly in new 225 Lt. French and American oak barrels. When there is an exceptional harvest year, the wines are distinguished with a silver label.