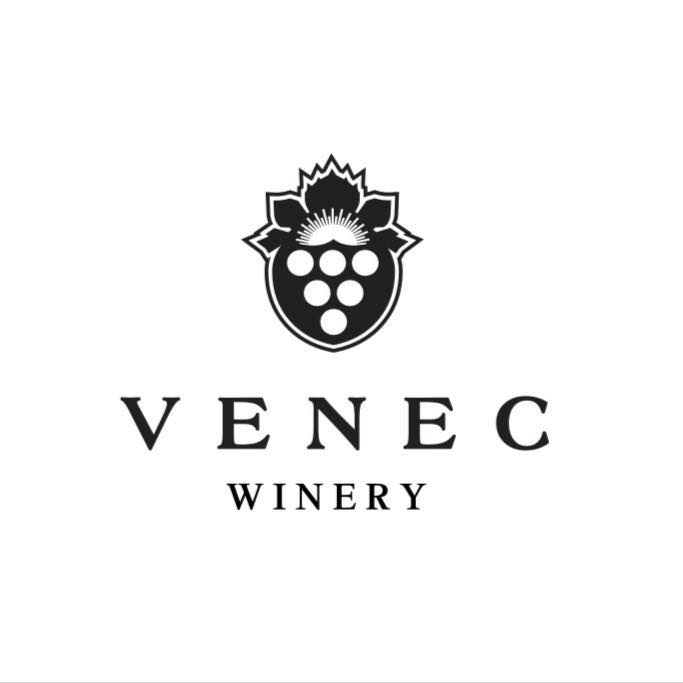 The agricultural company Venec is from the village of Dolni Disan, in the South-East of Macedonia and has a tradition of more than 50 years old in keeping livestock, agricultural products and growing high quality grapes for wine and for the table to eat .
Agricultural products that can be thought of are a dairy farm from the cow and sheep and a livestock farm from the cow, sheep and pig, which takes up about 500 hectares.
The vineyards have an area of approximately 300 hectares on which both white and red grapes are grown. Many of the grapes are resold to other winemakers or fruit traders. For VENEC's own winery, the best high-quality grapes are selected for the red and white wines with a production of approximately 2 million liters.