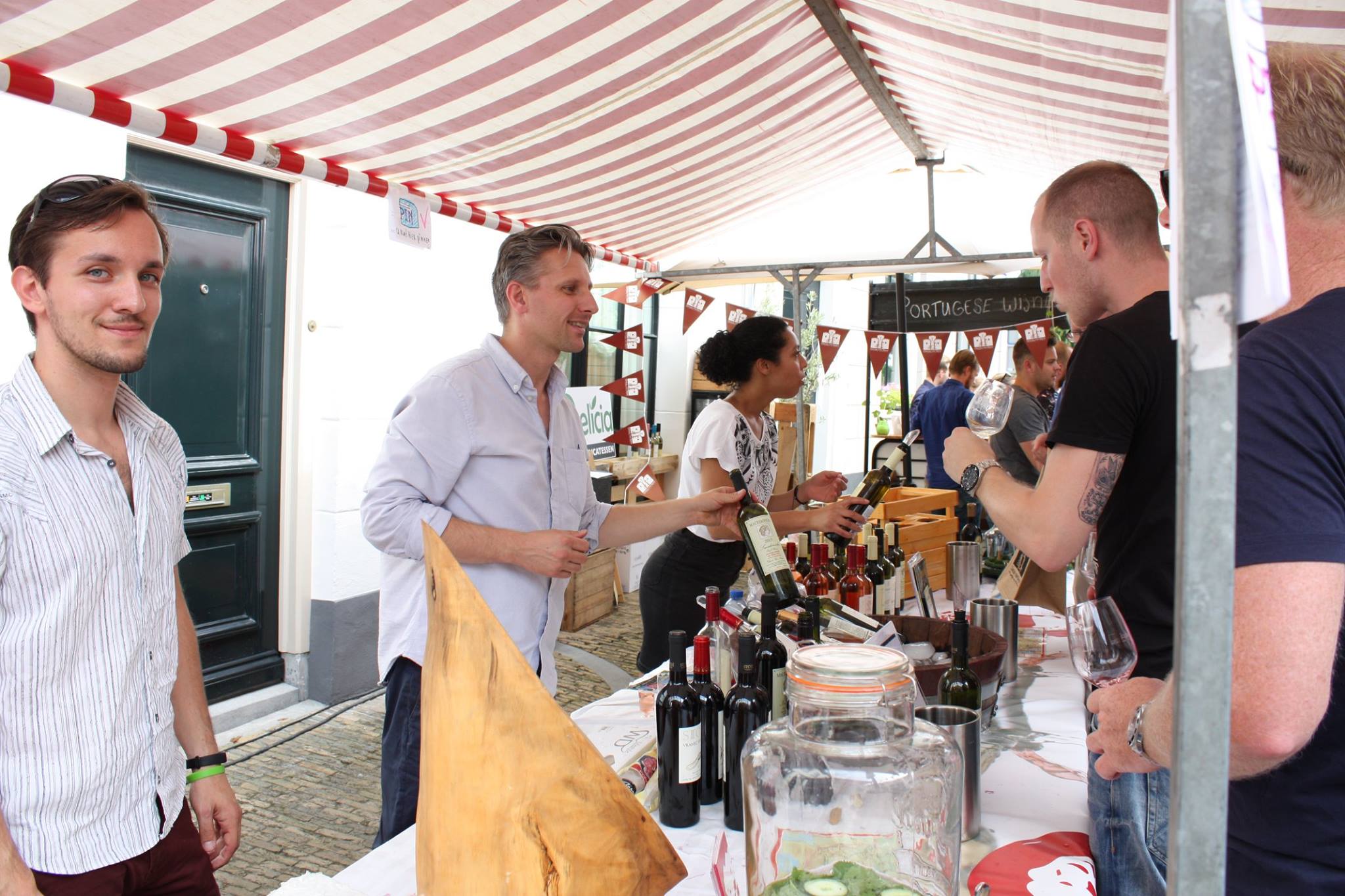 Op zondag 29 Augustus 2021 maakt u, tijdens Chateau voor Buren, kennis met heerlijke wijnen uit de beste wijnstreken van Europa en zelfs van ver daarbuiten.
In het pittoreske oranjestad Buren, dit jaar bij De tuinen van het voormalig Weeshuis en huidig Marechausseemuseum ivm Covid. Zo kan er beter bij de ingang gecontroleert worden op een negative test of vaccinatie.
Hier treft u een uitgebreid aanbod van stands aan met verschillende nationale en internationale kwaliteitswijnen, gecombineerd met bijpassende culinaire lekkernijen.
Ontdek bijvoorbeeld de hoge kwaliteit van de Nederlandse wijnen, laat u verrassen door de wijnen uit de Balkan, of de Champagnes van kleine onafhankelijke wijnboeren uit Frankrijk.
U kunt wijnhandel alexander vinden op wijnplein 1, stand 2 en profiteren van onze van Buren aanbiedingen: 6 halen is 5 betalen en uw bestelling wordt binnen een week gratis bij u thuis bezorgd!